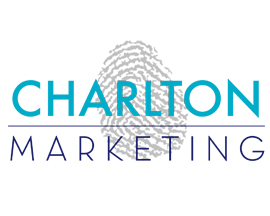 A marketing company with more than 30 years of experience in the advertising profession, was ready for a brand refresh. Charlton Marketing wanted to "leave their mark" on their clients! Check out their new logo.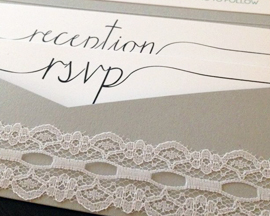 With only 8 months of planning for their wedding, the Gualco's wanted a modern yet vintage look for their invitations. Our creative team handmade these beautiful invites and the bride absolutely loved them.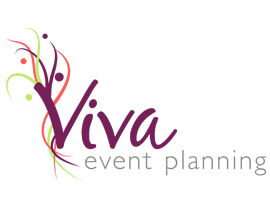 Viva Event Planning is an event and design production company. They offer wedding planning services, social events and corporate affairs! We designed the logo to encompass their message, "detailed, unique and diverse."